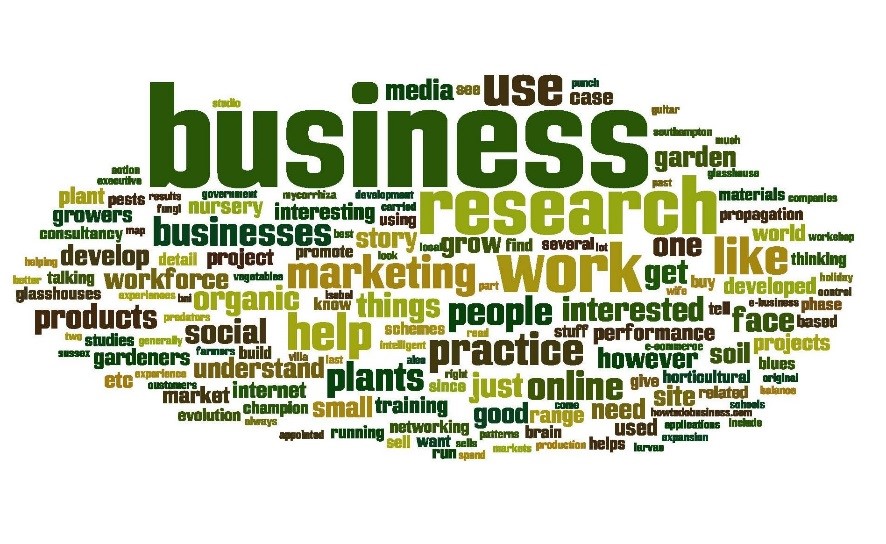 Year after year, business studies are becoming increasingly popular. One of the main advantages of business, management or marketing courses is that the studies open up career opportunities in a variety of sectors. During your studies you can acquire, not only valuable theoretical knowledge, but above all practical knowledge. This gives very good preparation for working in a corporation or starting your own business.
The UK has been a pioneer in innovation, research and business-related education for many decades. Thanks to this, working in the UK after studying business is very interesting and rewarding. The emphasis is placed on strategic rather than tactical perspective, which makes the graduates of British universities comprehensively prepared and more competitive also in the European labour market. Business studies give much more than just a diploma – they also develop the so-called soft skills (communicativeness and ability to work in a group, time management, self-presentation or delegating tasks, etc.), which are often even more attractive for the employer. Many of them emphasise that which matters to them, which is your knowledge and experience, and not the "paper" from a particular university or faculty.
The most popular courses
The most popular choices are mainly business, management, and marketing. These are primarily:
Business Management;
Business with Human Resource Management;
Business with Entrepreneurship;
Business with Business Analytics;
Under several different names, there are popular interdisciplinary programmes. They consist of classes in all fields of business science, usually giving you a choice of specialisations in some of them. A great choice to gain general knowledge about the functioning of modern companies, especially if you are not determined about your future career. This direction includes primarily finance, economics, economy and many others.
An interesting way of gaining an advantage over other graduates. Such studies usually focus on business in a broader, international sense and also include language classes. The universities offer courses from scratch. After completing this course, a managerial job in every profession is available.
It could be, for example:
Logistics and Distribution Manager
– managing logistics and transport in the company
Retail Manager
– dealing with sales
Project Manager
–  A person whose role is strictly to manage a group of people in a project by, for example, separating tasks or motivating employees,
Management Consultant
– a person who uses his or her business knowledge to advise companies on the development of their business.
Digital Marketing;
Business With Marketing Management;
Luxury Brand Management;
Students in these fields of study gain knowledge about marketing, advertising and building brand strategy – how to create it, to move ahead of others, and maintain a company-customer relationship at the highest level. There are also courses in public relations and media presence management. In recent years, knowledge of social media and modern forms of advertising has become an increasingly important element of these studies. These are more creative, but still focused on business.
After completing these courses, you can apply for positions such as Marketing Officer, Sales Representative or Social Media Manager.
University Requirements for business courses
As far as entry requirements are concerned, most universities do not require any specific baccalaureate subjects. So you can apply for a Business Programme with Matura in a Polish language, history or biology baccalaureate. If you don't have the Matura exam, you can also apply for studies! You will need to document two years of employment in the UK though!
It seems that studying business in the UK is a great option for a variety of students – whether they are science-minded, humanist or people-oriented. Businesses of all kinds permeate all aspects of our lives and their role will only increase in the future. Qualified specialists will therefore be even more needed.
With the professional and free university recruitment support from New Start 4U you can take the first step towards a rewarding and profitable career!
If you have any questions or concerns about applying for studies,
please contact us on 024 7767 1470
or send us an e-mail at
 info@new-start4u.co.uk.