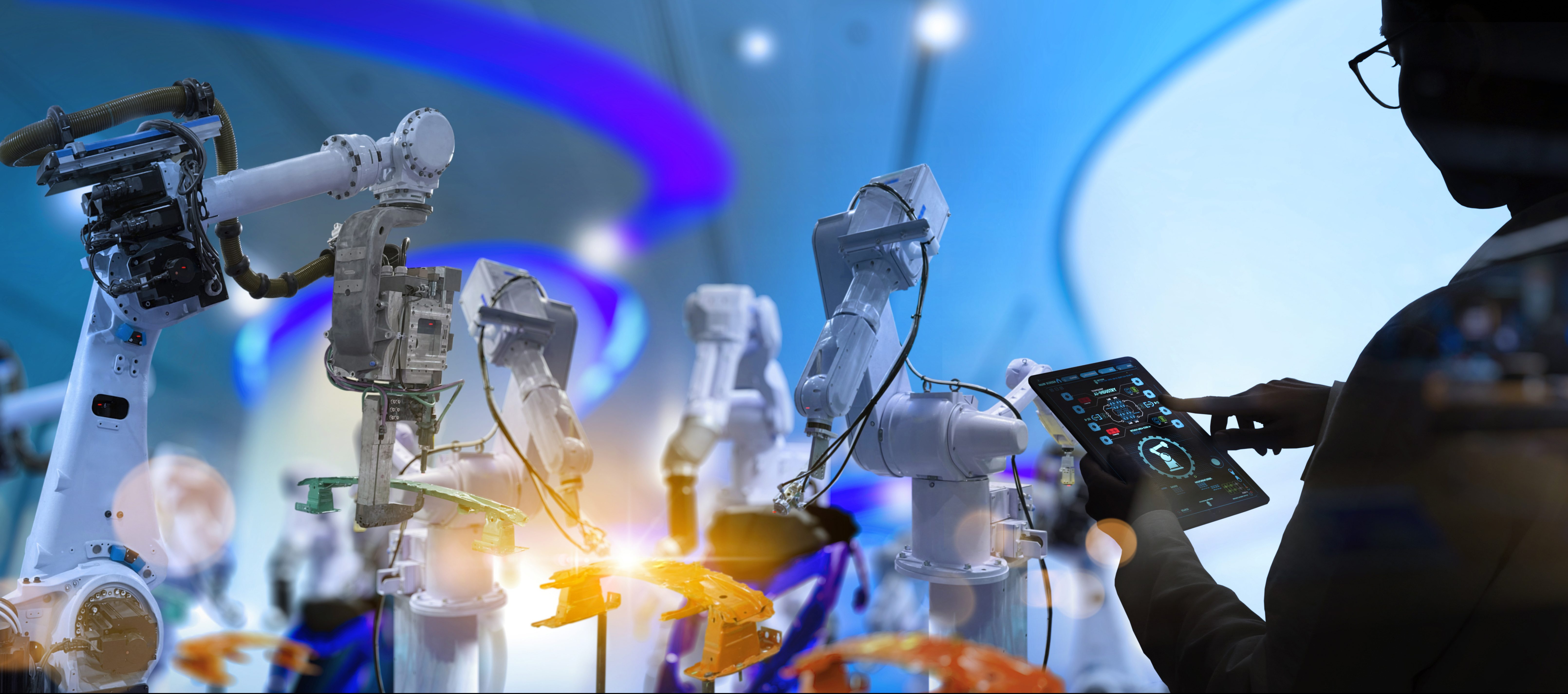 There is no returning to the pre-pandemic world. In just a few months, priorities have changed in almost every sphere of our lives. While getting used to other forms of leisure activities, limited by restrictions, is a relatively small challenge, the situation in the labour market is a much more serious problem. Will there be a reduction in jobs as a consequence? Or can it be prevented?
Everything that is happening on the labour market, currently, will have an impact on us comparable to the earlier industrial revolutions. Many professions may disappear, while others will adapt as a result of digitising the economy. On the other side of the coin – the pandemic has taught us which professions are absolutely essential. The owners and employees of hairdressing and beauty salons certainly have no reason to be afraid. We have welcomed their reopening like a salvation. Tailoring, shoemaking, and car mechanics will also come back in favour. We have used these services regardless of the economic situation.  Online pharmacies will also benefit from this trend. The healthcare industry is now in a real boom.
We will also see a huge demand for workers in logistics, manufacturing, construction and commercial companies. By the way, it is not out of the picture that many job advertisements will concern remote work – the pandemic has shown that employees in a home office environment are  just as effective as they are in the office. It is also perceived much more positively than before the pandemic. Employees see the advantages of greater flexibility in this form of work and the possibility of adapting it to different lifestyle circumstances. The option of combining work and home duties and saving time spent on commuting to the office are also important. In the ranking of professions that can be performed from home, and for which there will be even greater demand, accountants and IT developers are particularly high.
All the facts point to 'the recipe' for the world, after the pandemic, being digitisation in its broadest sense. Perhaps the dynamically changing economic situation will become an effective driving force for the implementation of modern solutions that improve work and increase competitiveness. Employees, on the other hand, who do not want to leave the labour market, should either pay attention to high public utility professions or take care of their digital skills competencies. The truth is that the set of skills required to find a job at this point in time are much different from the expectations. Now, in order to earn money, you need a basic computer, an Internet connection, intelligent devices and so on. You need so-called soft skills, programming knowledge and strong English language skills.
Most of these factors were not a priority in the world before Covid. However, it is undoubted that the current Covid world and the post-Covid world will require these skills. 65% of the current population of children will work in jobs which have not yet been created. Do we even dare to guess which ones?