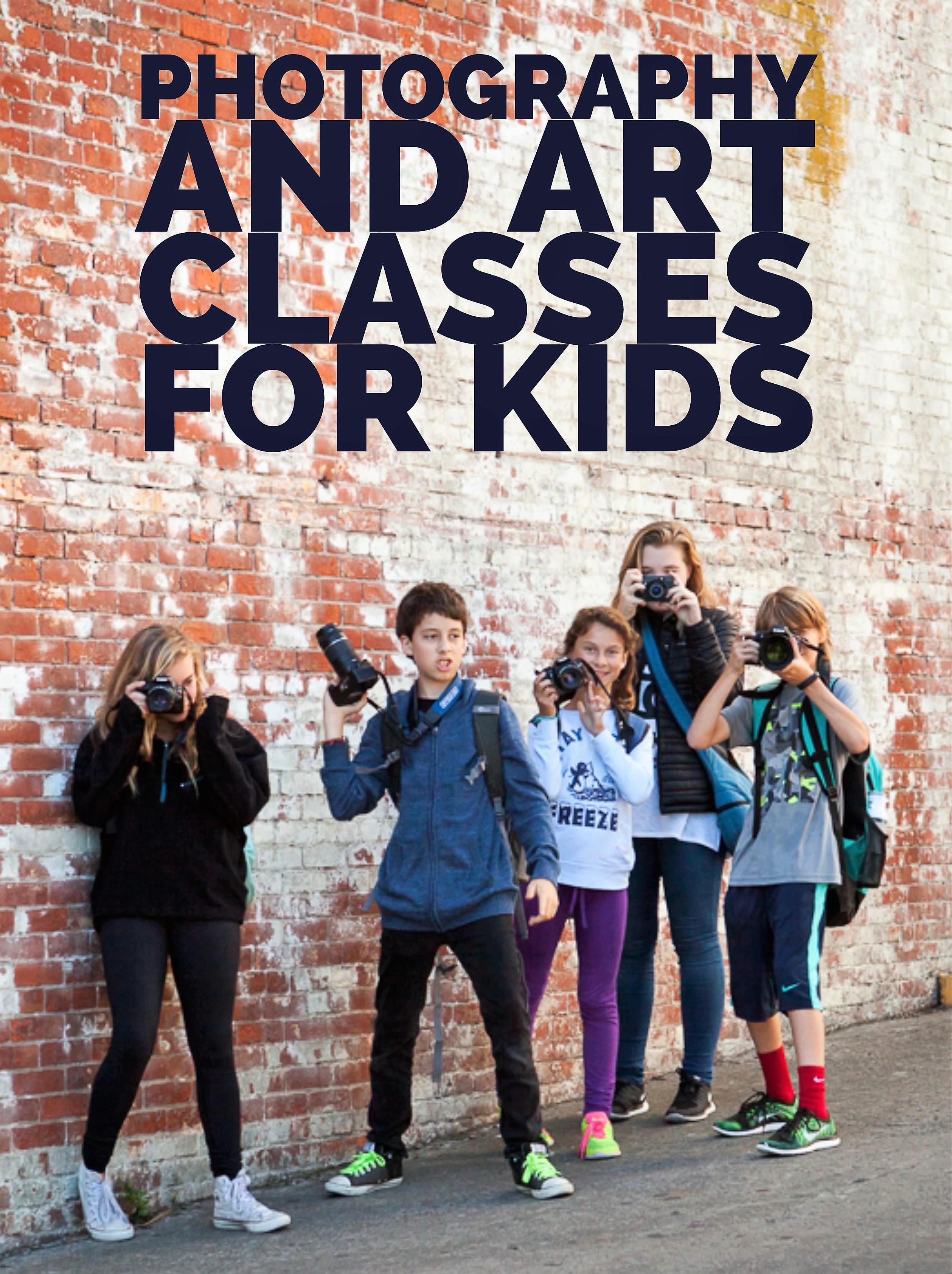 On 3 October 2020 we will start 4U Art and Photography classes for young people aged 13-18 in New Start 4U!
The courses we have prepared for young people are an ideal form of introducing participants to the world of art. Participants will learn the artistic sensitivity of the beauty around them, the ability to express their emotions, acquire and develop new manual and perceptual skills.
Our classes are mainly focused on learning the art of observation and analysis of the surrounding space. We learn how to transfer what is seen and felt on paper or capture it in photographs. It is the science of transforming our observations into an image or spatial form by various artistic means.
In the Art Course, participants acquire skills of composition creation, background building, perspective, or chiaroscuro, shaping and choosing the right proportion. We support creativity in the process of creating a work of art and development of individual style in young artists.
The Photography Course is a perfect combination of photography and fun. The classes enable you to develop your passion and improve your photography skills. The workshops aim to develop creativity and realise creative ideas by using universal methods of using artistic means specific to photography. The classes will be conducted by Ewa Abana, a graduate of University of East London 2020, BA Photography Graduate.
The main emphasis will be placed on the acquisition of digital camera skills – getting to know the structure and functions of the camera, selected knowledge of the theory of photography, the basics of optics of the principle of frame composition, getting to know various fields of photography. Self-assessment and evaluation of the works of others will also be important.
Our aim is to instil in children and teenagers passion for the beauty of the world around us, perceiving details and openness in expressing themselves. We have created conditions in which – apart from a solid workshop – students will be able to develop their sensitivity and artistic imagination. There will be no time for boredom during classes in New Start 4U!
The meetings have been prepared in such a way that the cycle of classes is diverse and the attractions for young people allow them to get to know many areas of art and culture. The culmination of our courses will be an exhibition of works created during the classes and presentation of young artists and creators.