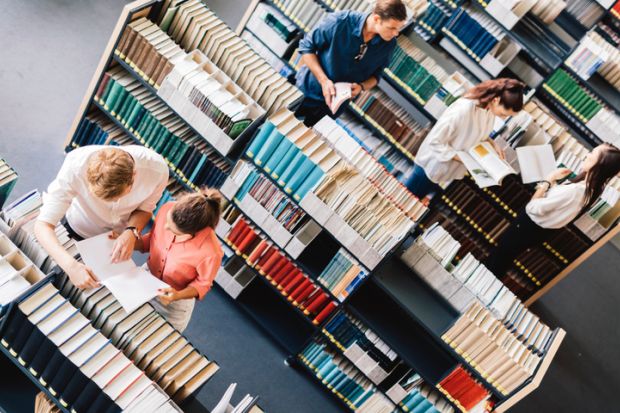 Discovering the Top Ten most popular University subjects, is one of the easiest ways to discover which universities in the United Kingdom, and their subjects, are the best for your chosen career. We thought we'd take a look back at which subjects were most popular for our clients here at New Start 4U.
According to the latest data, these are the 10 fastest growing and most desirable areas of employment for companies:
Engineering & Technology
Computer Science & Information Systems
Business & Management Studies
Medicine
Economics & Econometrics
Law
Mechanical, Aeronautical & Manufacturing Engineering
Arts & Humanities
Architecture
Accounting & Finance
New Start 4U CIC work with the best universities in the UK, providing our clients with the opportunity to study the most future-orientated and professional courses. We also offer comprehensive university preparation through our IELTS language courses, along with preparations for interviews before admission to your dream course and support with applications for student loans, such as Tuition Loans & Maintenance Loans. All this for FREE to students who decide to apply through New Start 4U!
The courses at our partner universities have been prepared in such a way that you can learn and work simultaneously. Many courses require only 2 days to study on campus, so there is no need for you to give up your paid job. We understand how frustrating and complicated the recruitment process can be. If you have a fear of being denied admission to college – with us you're sure to succeed!
We offer a range of courses tailored to your individual abilities and based on the highest teaching standards. With regard to the most popular Top Ten topics, here are some of the courses you can study right away at the Universities within our partnership:
Accounting and Finance Studies


BSC (HONS) BUSINESS ACCOUNTING WITH FOUNDATION YEAR
BSC HONS ACCOUNTING AND MANAGEMENT
MSC BUSINESS WITH FINANCIAL MANAGEMENT
MSC STRATEGIC ACCOUNTING
MSC PROFESSIONAL ACCOUNTING (WITH PROFESSIONAL STUDY PREPARATION)
Business and Management Studies


BA (HONS) BUSINESS MANAGEMENT
EXTENDED MSC INTERNATIONAL BUSINESS
MBA
MSC BUSINESS WITH BUSINESS ANALYTICS
MSC BUSINESS WITH ENTREPRENEURSHIP
MSC BUSINESS WITH FINANCIAL MANAGEMENT
MSC BUSINESS WITH HUMAN RESOURCE MANAGEMENT
MSC GLOBAL LOGISTICS, OPERATIONS AND SUPPLY CHAIN MANAGEMENT
MSC INTERNATIONAL PROJECT MANAGEMENT
MSC BUSINESS WITH BUSINESS ANALYTICS
Computing and Technology Studies


BSC HONS COMPUTING SYSTEMS
BSC (HONS) APPLIED COMPUTING (TOP-UP)
MSC COMPUTING AND TECHNOLOGY
MSC WEB AND MOBILE DEVELOPMENT TECHNOLOGIES (PART TIME)
MSC PROFESSIONAL SOFTWARE DEVELOPMENT
BSC COMPUTING TECHNOLOGIES
Cyber Studies


MSC CYBER SECURITY
MSC INFORMATION SECURITY MANAGEMENT (PART-TIME)
MSC CYBER SECURITY TECHNOLOGY
Healthcare Management Studies
BA (HONS) BUSINESS MANAGEMENT (HEALTHCARE)
BA (HONS) BUSINESS MANAGEMENT (HEALTHCARE) WITH FOUNDATION YEAR
Marketing and Advertising Studies


MA LUXURY BRAND MANAGEMENT
MSC BUSINESS WITH MARKETING MANAGEMENT
MSC DIGITAL MARKETING
MSC MARKETING
This is only a short list of courses we have! If you want to know more, please contact us for more information. You can also find out more by visiting our website
https://new-start4u.co.uk/university-recruitment-info/
We have already helped hundreds of satisfied students begin their dream courses, and you could be next! With us, you will surely succeed!
Message us at
info@new-start4u.co uk
or call
024 7767 1470
to find out more.
We are waiting to help you make your dreams come true!