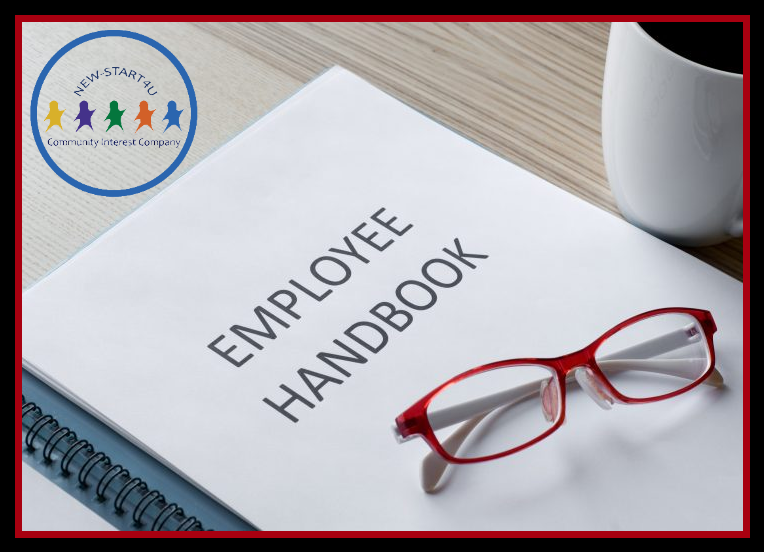 Join Our Free Program of Career Development!!!
Due to the Covid-19 pandemic, many people are currently struggling to find work. If you live in Coventry and are unemployed, we can help you!
New Start 4U CIC is an organisation that has been established since 2014 to support local people in many areas, from job searching through to training, building new skills and career development. Throughout these years we have helped hundreds of people find their dream job or education, build their skills and have confidence in the labour market.
With us you will achieve your goals and believe that your success is right at your fingertips!
We are currently running an employability support program which is funded by ESF – so if you would like to better yourself, learn new skills, build your confidence, and find suitable employment – join us today.
Eligibility for free support:
You must be a resident of Coventry to qualify
Have the right to work in the UK
Be an unemployed person looking for work, training, or education
You do not need to claim any benefits to be eligible for our support!!!
Currently we are running programmes:-
For adults age 18-65 and
For young people 15-24
How can we help you?
You will be offered individual support, mentoring, and coaching provided by our experienced employability advisers. Our specialists will help you discover your capabilities and strengths to help you make your professional dreams come true.
With us you will be able to:
Create a professional, marketable CV and prepare for an interview
Learn new skills and obtain formal qualifications in various areas
Receive support with job application forms and job searching
Find the right course or learning for you
Improve your basic skills – English and Maths
With our bespoke, individual approach you will discover your strengths and transferable skills and plan your future to succeed!
At New Start 4U, we offer a number of fantastic services that will help you improve your professional qualities, gain skills and find the job of your dreams or move into education or further training.
We run a Job Club – our specialists will help you at every stage, both in searching for a job and filling in applications required by the employer, as well as writing your CV and cover letter. We will give you some proven tips on how to make the best impression during an interview.
We offer workshops that will give you confidence, motivation and a better understanding of what it is like to work in the most popular employment sectors.
We help you to find the courses and training you need to be able to apply for employment in any sector you choose. Nothing is impossible!!
We conduct university recruitment in cooperation with prestigious universities across the UK. We will help you to apply for a position to study and fill out applications for tuition and maintenance loans.
We run English Courses at all levels (beginner to advanced). If English is not your first language and you would like to improve your communication, we will help you to overcome your fears of speaking, reading, writing and understanding.
If you are thinking about further study, we can prepare you for the IELTS exam, which will allow you to move into higher education.
We offer various accredited courses which can open more options for you.
We run a digital skills program for those with limited digital skills
We can help you to become self-employed and support your business idea with coaching and mentoring
We also work with various organisations in Coventry, so if there is anything, we are not able to do for you, we will refer you to a specialist for additional support.
If you would like to join one of our programmes, call us on
024 7767 1470, or send an email:
info@new-start4u.co.uk
You can also visit our centre:
New Start 4U, 12-14 Riley Square, Coventry, CV2 1 LX
We are currently open Monday – Friday from 9.00 -14.00   Coronavirus opening times.
To find out more about our support visit our website: www.new-start4u.co.uk
We have many successful stories from our clients, and soon we will be sharing them with you! Keep an eye out for forthcoming updates!