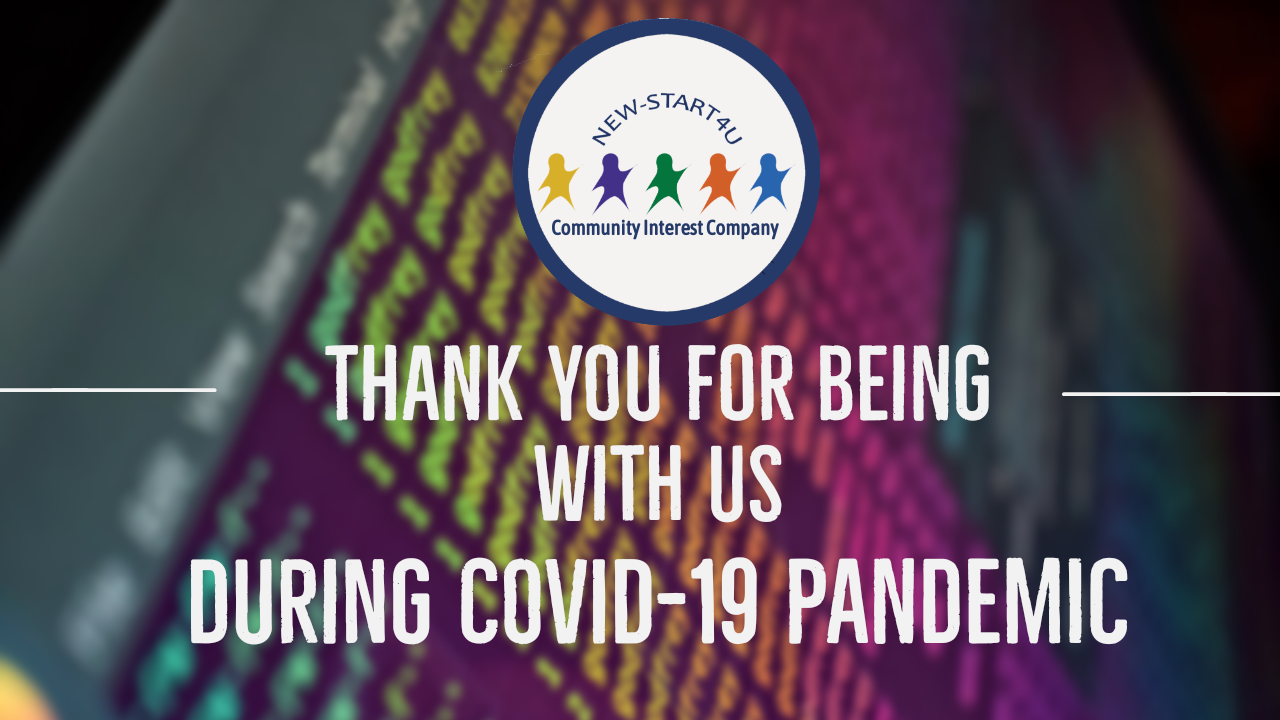 Less than a year ago, our lives were turned upside down. When the
WHO
announced a global pandemic, none of us really knew yet how much our lives would change. The following weeks brought more and more concerning news, the number of people sick and dying from
COVID-19
grew in direct proportion to our fear for the next day. The successive lockdowns forced us to change our work patterns and habits. However, the past year has brought not only difficulties but also changes for the better. Each of us had to adapt to the new conditions, and although it was not easy, it taught us the importance of successively developing our professional qualifications and broadening our skills.
We have become more flexible at work and online learning and training is a daily reality for many of us. The world has changed and is no longer the same as it was a year ago. In New Start 4U we have responded to the needs of our clients and adapted our services to the requirements of the times we live in. A year ago we introduced the possibility of learning English online, thanks to which people could continuously learn and improve their language skills regardless of the introduction of new lockdowns. The pandemic has also taught us that nothing stands in the way of successfully starting a university degree even in such uncertain times.
We have helped dozens of people to start their dream course and complete their higher education. We have also been very successful in helping unemployed people and job seekers. In the age of online meetings and job interviews nothing has stopped us from helping hundreds of people! We help you create a viable action plan, create a CV and a cover letter, find childcare or the most suitable course to improve your skills. We work closely with
Coventry City Council
and also deliver support in partnership with the
European Social Fund
to help unemployed people in Coventry and surrounding areas.
The past year has also shown us how much we can achieve together by sharing our knowledge and experience of the labour market and education with you. We have created a series of free online workshops that address the issues you most often encounter. You can sign up and take part in them at any time, without leaving your home! We are grateful that you trust us and always perform to 100% making sure that none of our clients are left without help.
It's been almost a year since our first lockdown in the UK, it's been a time where we've had to turn our lives upside down like never before. At New Start 4U we are committed to making this new world much more accessible and easier to function in. Thank you for your trust and for being with us!