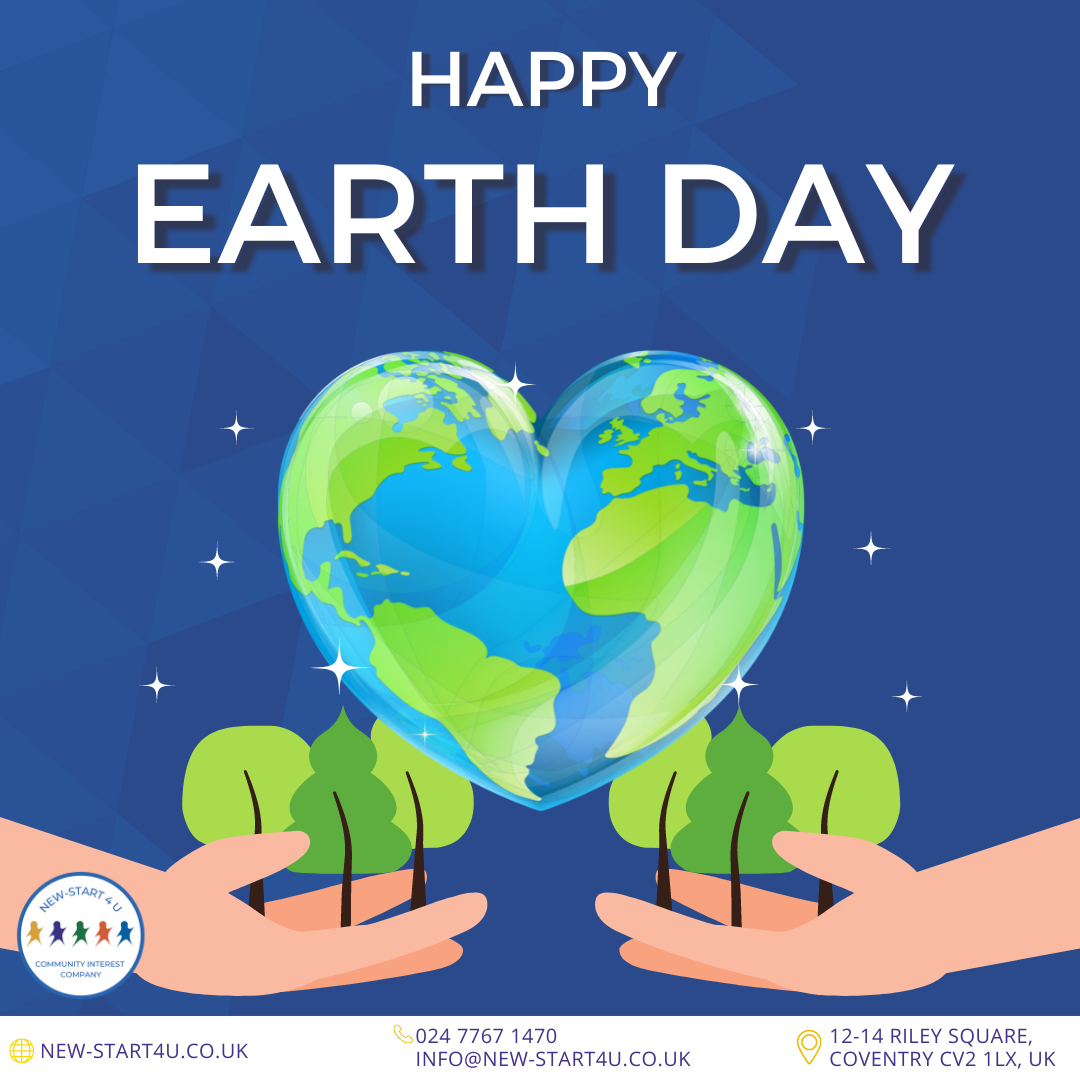 Happy Earth Day!
Earth Day commenced on April 22, 1970 and today more than 1 billion people in 192 countries of the world are celebrating this day. Earth Day is now a global event each year; it is the largest civic-focused day of action in the world. The theme of Earth Day 2022 is "Invest In Our Planet".
This is a great day to celebrate our planet and all of the wonders it holds. It is also a day for reflection and forward-thinking and it's more important than ever that we bring our focus back to protecting and preserving our Earth.
Discover 6 green ways to celebrate Earth Day:
🌎 Be car-free. Walk or bike to work — not only is it good for the body, it's good for the environment too!
🌎 Conserve water at home by taking shorter showers and turning off the water while brushing your teeth or washing the dishes.
🌎 Visit a park you love or have never been to!
🌎 Do you have old clothes you want to donate? Before donating them, try re-purposing them into cloth bags, bandanas, gift wrap, or even a mask!
🌎 Grow something! Plant a seed, sprout, flower, or tree in a pot, garden, or backyard.
🌎 Buy locally made goods to support businesses in Coventry.