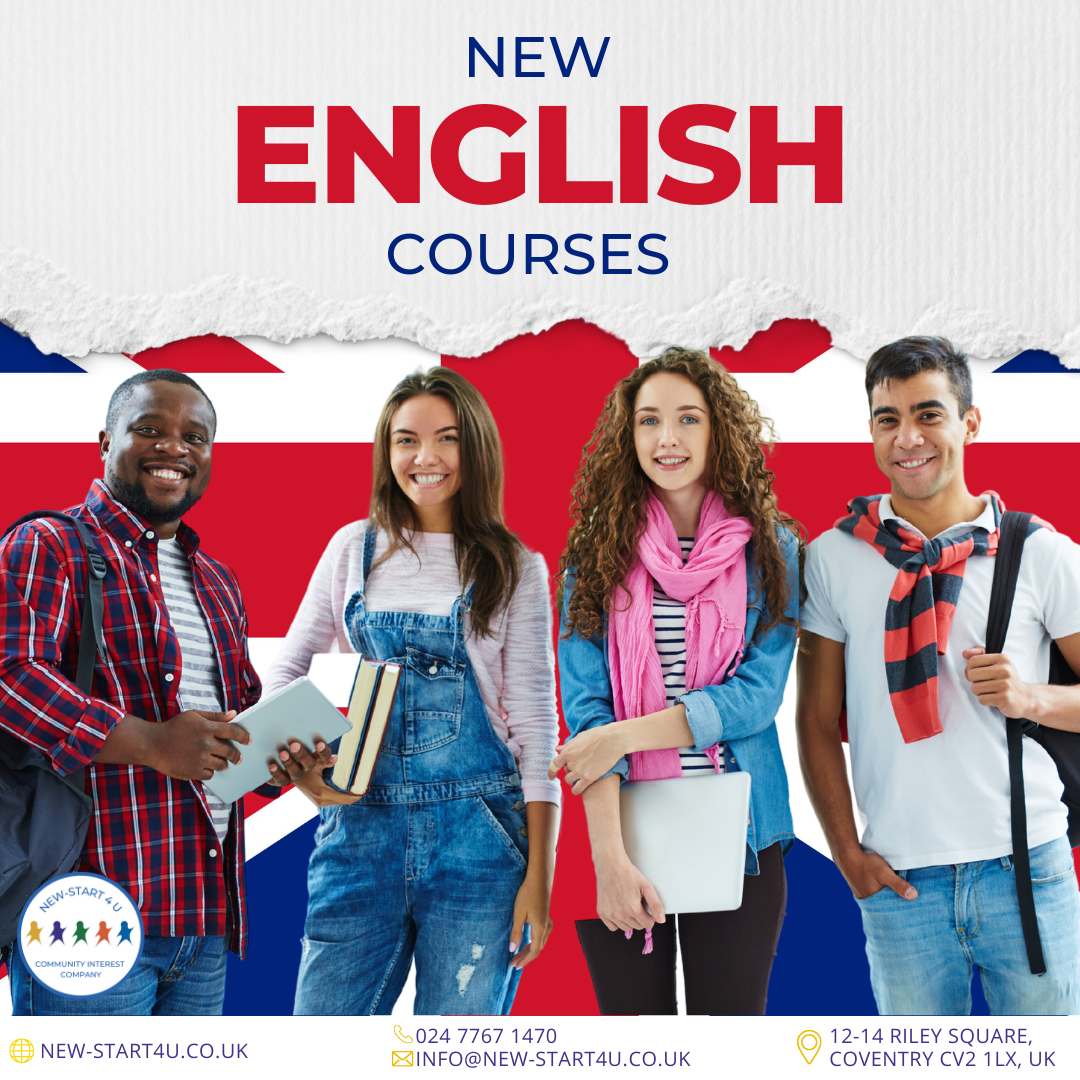 We are starting a new English course in our centre!
If you're struggling with your English and want to start your adventure of learning the language, apply with us! Our 6-week course will not only provide you with the base knowledge of the language to assist your further learning, but will also be enough for you to carry a conversation in English. The course is FREE for the currently unemployed! Those who are employed, who also wish to improve their English can do so for a small fee. The lessons will take place twice a week, each lesson lasting 2 hours. Morning and evening sessions available. Limited number of places!
We also offer the English course for multiple levels – new intake from 9th May! 🇬🇧 Available course: General English for all levels; IELTS preparation; Business English – ideal for office workers, entrepreneurs and mangers.