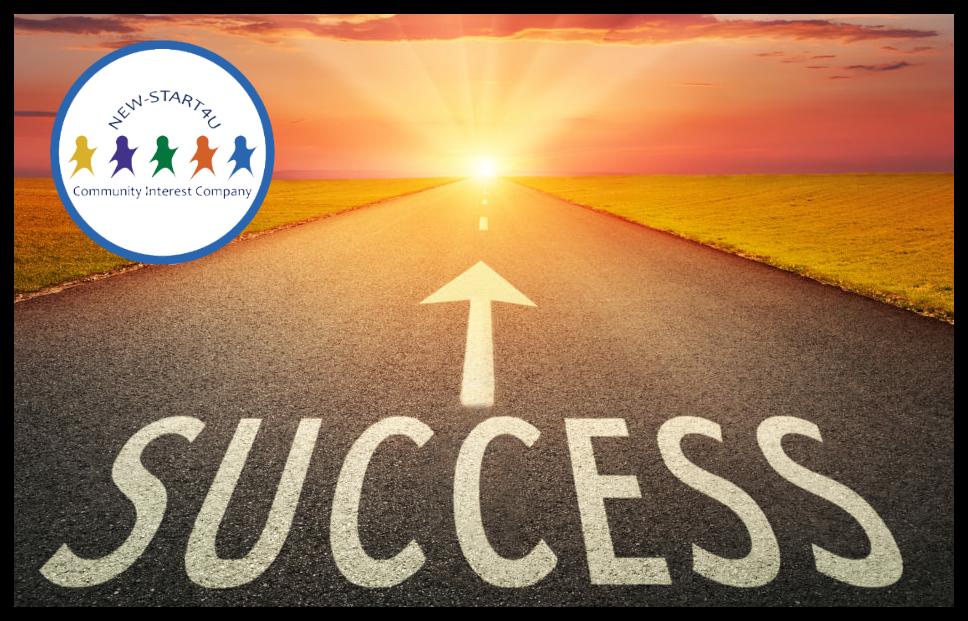 In
New Start 4U
we offer comprehensive advice on employability for job seekers. Our service includes, among others, creation of a professional CV, preparation for an interview, career advice and guidance and a wide range of workshops and trainings.
We have already helped hundreds of satisfied clients in their professional and personal development. Currently, we are offering free services for unemployed people looking for a job under the employability programme financed by the European Social Fund. If you live in Coventry, Bedworth, Nuneaton or Rugby and looking for a help, get in touch with us! We have numerous success stories of clients who already have found a job with our help. Today we would like to share one of them with you.
GABRIELA'S STORY
Gabriela, 24, arrived in the UK in May 2020 and approached New Start 4U in  June 2020 for support in getting into employment. Having no prior work experience in the UK, Gabriela felt lost in how to access employment and wasn`t confident with her level of English.
Her aspiration was to get an office job and to study Banking or Business and Administration in the UK. In her home country Poland, Gabriela worked as a debt collector and bank account officer. Unfortunately she lost her job. She moved to the UK to join her family and her partner.
Having heard her story, we offered Gabriela free language and employment support. She started attending intense General English course at New Start 4U. We helped her to develop a marketable CV and assisted her in  completion of several online trainings to improve her employability skills. New Start 4U also supported Gabriela with general information, advice and guidance about the labour market, how to open a bank account, how to apply for NIN and EUSS.
Through one to one mentoring and language support, Gabriela identified her strengths and gained more confidence.
As a result she has reported improvements in her confidence and self-esteem and started exploring various job roles and identified that she was interested in customer service. Gabriela opened her bank account, has successfully completed her first job interview and was offered employment.
Her aim is to study in the UK and become a HR administrator / specialist and continues to get support from New Start 4U in working towards her goals.
If you need more information, we are waiting for you in our office.
New Start 4U
12-14 Riley Square CV2 1LX Coventry
please contact us on
024 77671470
for more information
email:
info@new-start4u.co.uk