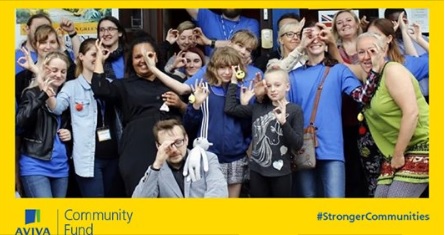 You know that living abroad is not easy. Family and friends stayed in Poland, a new job in a foreign country, new people, completely different culture. It's hard to find yourself in a new reality.
We also know that it is not easy for children and young people who came to England together with their parents and it is also difficult for them to find themselves in a new situation. It's not true that all young people assimilate immediately in a new country and that it's easy for them to make new friends. Some of these young people completely close themselves and start to do stupid things, often illegal, that affect their future lives.
It is for young people who feel lonely and isolated after immigrating to England that our NEW PROJECT was created.
We want to create photographic and artistic workshops for teenagers, thanks to which they will learn new possibilities, develop their passions and interests, and thanks to integration with others they will stop feeling lonely and alienated.
We are asking for a financial support for the project, thanks to which we will start photography and art workshops for young people.
Even if you can't support us financially, please let other people know about our project!
Thank you for your time and we count on your support!
Help us create a better future.
You can help us by clicking HERE.