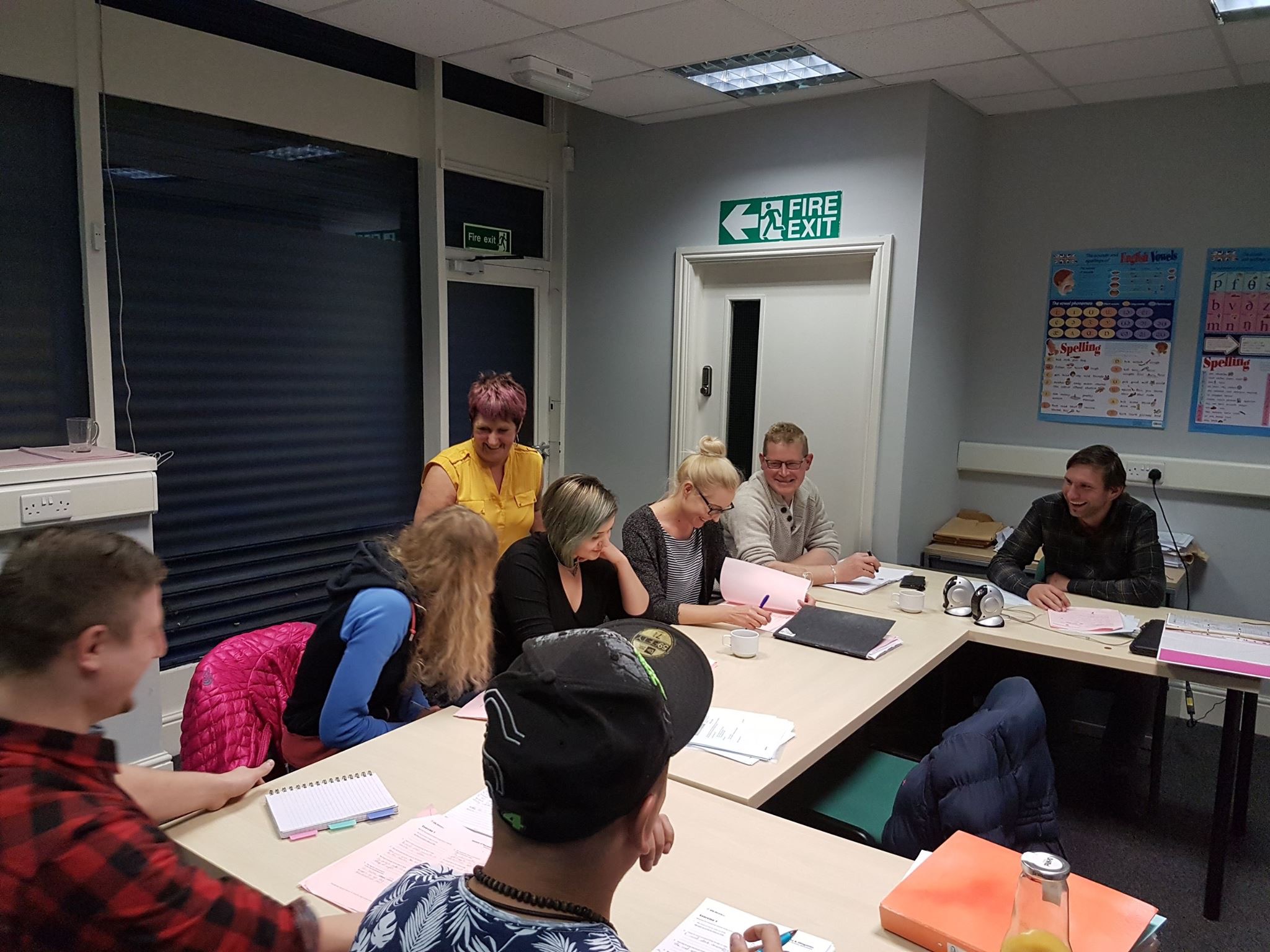 New Year 2020 and NEW SEMESTER in New Start4U CIC.
We will start from BIG OPEN DAY on 11th of January in our Centre! Join us!
After that, we will start new semester and new English courses:
General English courses (all levels: starter, elementary, pre-intermediate, intermediate, upper-intermediate). You will learn new, useful vocabulary and grammar. You will improve your writing, reading, speaking and listening.
Business English – this course is focused on the language skills needed for a typical business communication such as presentations, negotiations, business phone calls, meetings, small talk, socializing, correspondence, formal and informal emailing, writing reports and many more. You will learn useful business vocabulary, improve English grammar, wring and comprehension. On completion our Business English Course you will feel confident at the 

workplace and business environment.
IELTS Preparation Course – Our highly intensive IELTS preparation course focuses on all the main language skills and exam techniques needed to give you the best possible chance of getting the score you need. Professional teachers, materials and intensive learning!
JOIN US!
Contact us:

NEW START 4 U CIC

📞 024 7767 1470

📧 info@new-start4u.co.uk

🛎 12-14 Riley Square,

Coventry CV2 1LX, UK