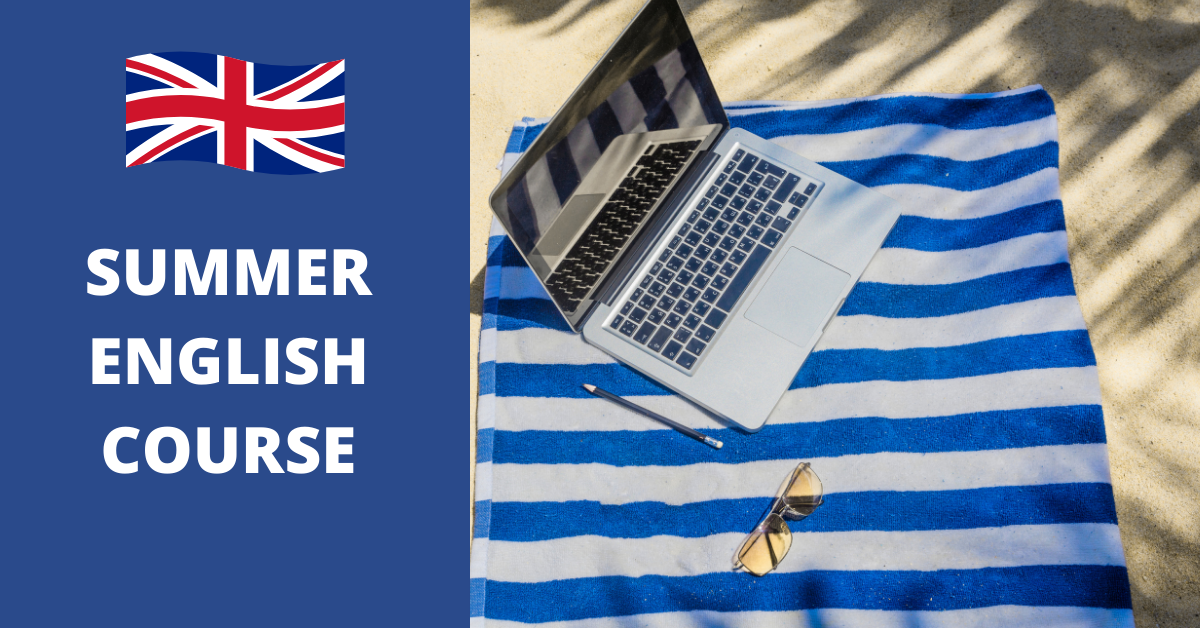 The carefree days of summer are just around the corner! For some people, summer time means relaxing in nature, lounging on the beach or strolling in the sunshine.
For others, summer brings a chance to improve their skills! Deciding to attend a summer course may cut into your much-needed relaxation but it can surely pay off in the long run!
So why not start with our English summer course, which will help you improve your English language level over 8 weeks!? This is an ideal course for those who only have a few weeks available to study during the summer holidays or applicants who have been offered a place on a higher education course for the upcoming academic year, but need to improve their English skills in preparation for studying at an UK university.
Our Summer English course will:
increase your confidence when communicating in English
help you to use English more effectively
help you to speak more accurately and fluently
improve your pronunciation
improve your grammar
increase your vocabulary
If you join our course, you'll benefit from small groups, friendly atmosphere and fantastic teachers with outstanding results and many years of experience!
Summer English course details:
Start date:
July (exact date TBC)
Location:
12-14 Riley Square, Bell Green, Coventry CV2 1LX or remotely via Zoom
Levels:
Beginner to advanced
Duration:
8 weeks
Hours per week:
9 (3 days x 3h)
Price:
65/week
Click here to take the English Placement test