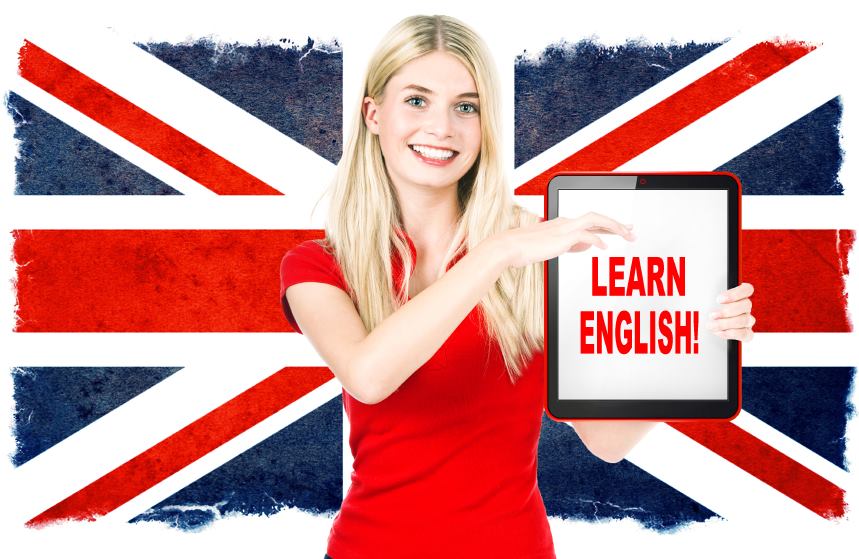 ESOL Courses – English My Way  
PROJECT STARTS IN JULY 2017 AND FINISH IN MARCH 2018!!!
We offer free ESOL courses available for women with limited or no skills in English language.
If you are:
19 years old or over
Unemployed or underemployed
Have an English level below entry 1
Want to learn English in a new innovative way!
Call us today!!!
English My Way is a fresh approach to learning ESOL (English as a Second Language).
ABOUT ENGLISH MY WAY
English My Way is a project organised by Good Things Foundation, BBC Learning English, and The British Council, and is funded by the Department for Communities and Local Government's English language competition.