Current Project: 
VoiceBox Cafe
From June 2018 to Dec 2018 Voicebox Cafés are taking place in 36 Online Centres, celebrating 100 years of some women getting the right to vote. Using session plans and resources, Voicebox Cafés will provide a supportive and informal place where women can build their own and each other's confidence in speaking out on issues that matter to them, discovering how to use their democratic voice to the full. In the centenary year of some women getting the right to vote, we all still have a part to play in creating a society where women's voices are heard. Voicebox Cafés aim to do just that. Please take part in our project, join us for some coffee and delicious cake in September, October and November 2018.
29th September – Educate
6th October – Educate
13th October – Educate
20th October – Participate
27th October – Participate
3rd November – Participate
10th November – Celebrate

ESOL Courses – English My Way  
Due to success with our project we are delighted to inform that we secured further funding for aditional English My Way pre entry ESOL classes for 2018-2019. Big Thank you to our staff and learners.
We offer free ESOL courses available for women with limited or no skills in English language.
If you are:
19 years old or over
Unemployed or underemployed
Have an English level below entry 1
Want to learn English in a new innovative way!
Call us today!!!
English My Way is a fresh approach to learning ESOL (English as a Second Language).
This course costs £40 monthly for everyone not eligible for free course.
About English My Way
English My Way is a project organised by Good Things Foundation, BBC Learning English, and The British Council, and is funded by the Department for Communities and Local Government's English language competition.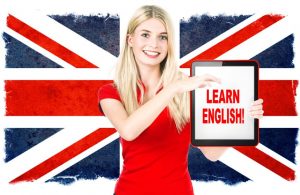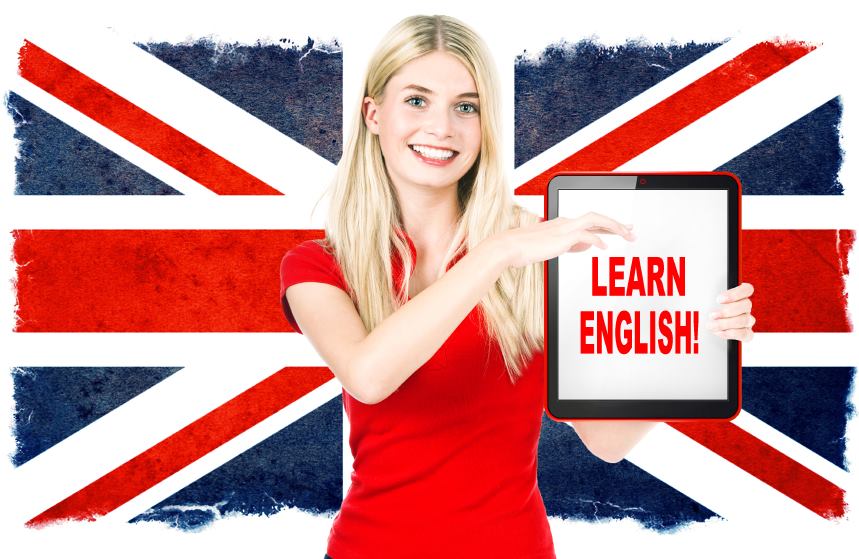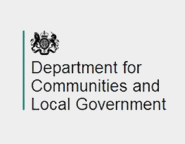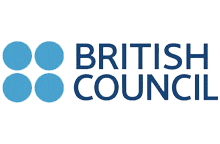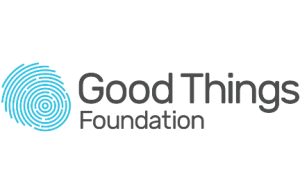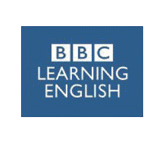 Previous Projects:
Careers advice and guidance for Eastern European Migrants
Feb 2016 – Feb 2017
Project funded by Big Lottery Fund (Awards for All) and Coventry City Council (2015-2016) Project: Careers advice and guidance for 20 – 30 unemployed migrants from Eastern Europe to build their confidence, skills and employability and move them into employment, education or training.
Outcome:
The project was successful, completed a few months earlier and reached more people that we predicted. Up to August 2016 we helped 115 who visited our centre or were referred by other organisations.
85 – was unemployed, and:
49 – age 18-30
22 – in difficult situation such as disability, housing problems, depression, addiction
77 – found employment, education or training (in some cases more than 1 outcome per person)
57 – moved into employment
41 – took part in workshops and training which increased their confidence, skills and employability
15 – started volunteering
21 – started Further and Higher Education
Jumping Through Hoops
– to help 15 unemployed young  migrants with confidence and skills building to move on into education employment and training (2016-2017). We work in depth with 30 young people:
7 moved into Further or Higher education
22 moved into employment (full time employment)
13 took part in CV/interview skills/confidence building and motivational skills workshops or English course
5 gained formal qualifications
2 began volunteering
Dec 2015 – MAR 2016 – HARRY PAYNE FUND – HEART OF ENGLAND
Pilot Project aimed to help 5 – 7 young people age 16 – 24 to move into education, employment or training.   Project was successful, in 3 months we helped 15 young people to achieve their goals.