Current Project:  
Due to success with our project we are delighted to inform that we secured further funding for aditional English My Way pre entry ESOL classes for 2018-2019. Big Thank you to our staff and learners.
ESOL Courses – English My Way  
We offer free ESOL courses available for women with limited or no skills in English language.
If you are:
19 years old or over
Unemployed or underemployed
Have an English level below entry 1
Want to learn English in a new innovative way!
Call us today!!!
English My Way is a fresh approach to learning ESOL (English as a Second Language).
This course costs £40 monthly for everyone not eligible for free course.
About English My Way
English My Way is a project organised by Good Things Foundation, BBC Learning English, and The British Council, and is funded by the Department for Communities and Local Government's English language competition.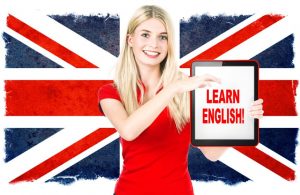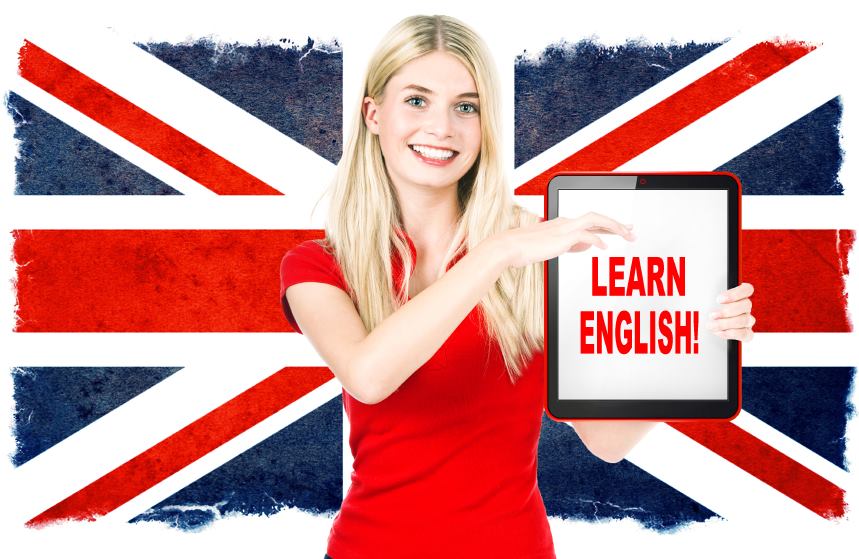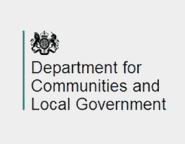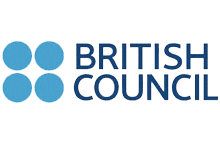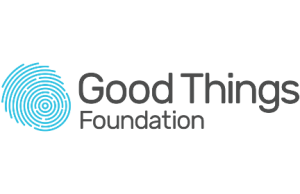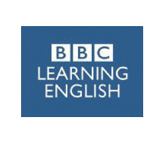 Previous Projects:
Careers advice and guidance for Eastern European Migrants
Feb 2016 – Feb 2017
Project funded by Big Lottery Fund (Awards for All) and Coventry City Council (2015-2016) Project: Careers advice and guidance for 20 – 30 unemployed migrants from Eastern Europe to build their confidence, skills and employability and move them into employment, education or training.
Outcome:
The project was successful, completed a few months earlier and reached more people that we predicted. Up to August 2016 we helped 115 who visited our centre or were referred by other organisations.
85 – was unemployed, and:
49 – age 18-30
22 – in difficult situation such as disability, housing problems, depression, addiction
77 – found employment, education or training (in some cases more than 1 outcome per person)
57 – moved into employment
41 – took part in workshops and training which increased their confidence, skills and employability
15 – started volunteering
21 – started Further and Higher Education
Jumping Through Hoops
– to help 15 unemployed young  migrants with confidence and skills building to move on into education employment and training (2016-2017). We work in depth with 30 young people:
7 moved into Further or Higher education
22 moved into employment (full time employment)
13 took part in CV/interview skills/confidence building and motivational skills workshops or English course
5 gained formal qualifications
2 began volunteering
Dec 2015 – MAR 2016 – HARRY PAYNE FUND – HEART OF ENGLAND
Pilot Project aimed to help 5 – 7 young people age 16 – 24 to move into education, employment or training.   Project was successful, in 3 months we helped 15 young people to achieve their goals.