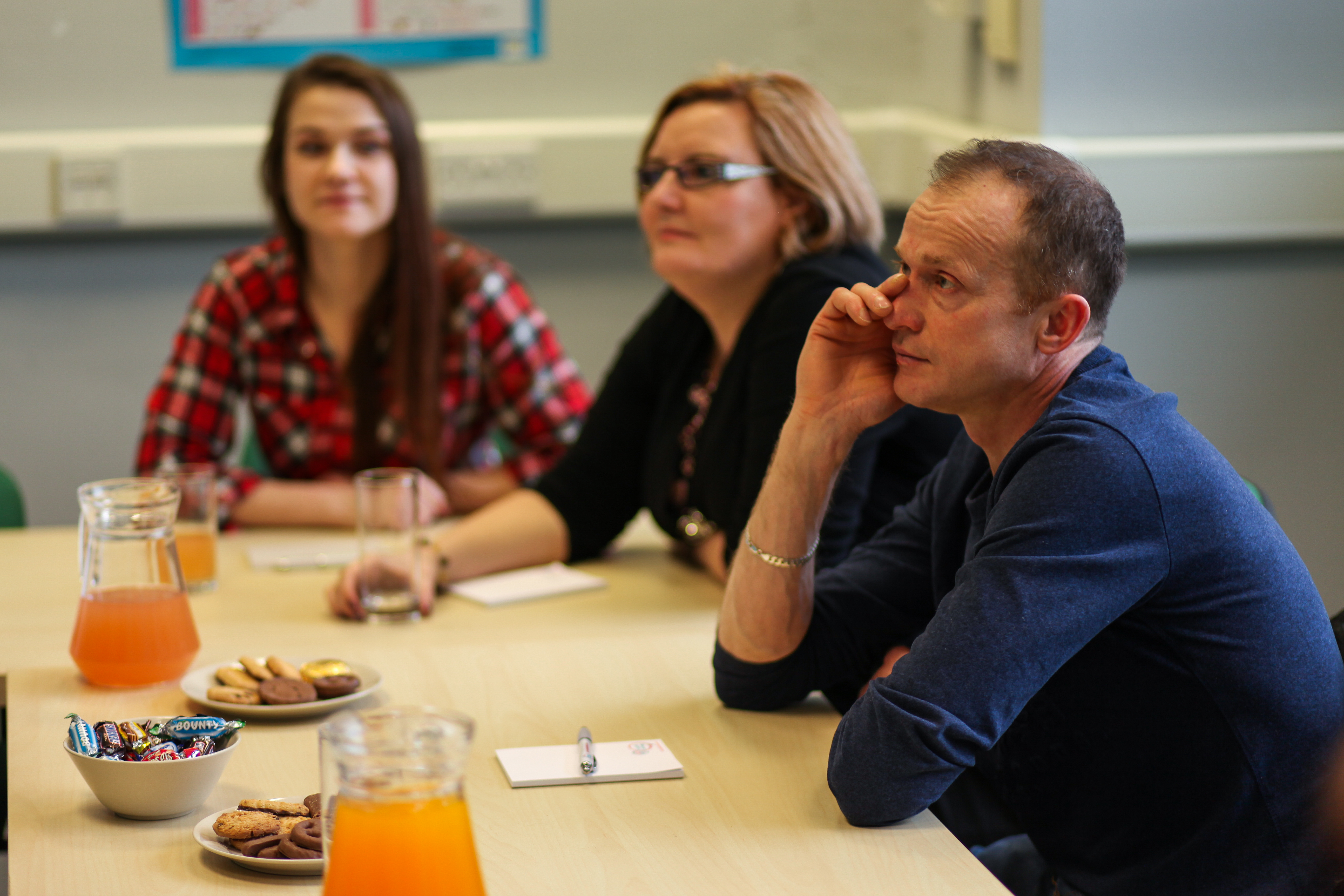 Would you like to find out how to create a professional CV?
How to find your dream job?
How to prepare for a job interview?
We offer free support and guidance with CV development and job interview preparation.
The workshops starts at 10:00.
With our help you can increase your chance on the labour market and find your dream job.
Join
us on the Open Day on Saturday 31 August: Coventry, 12-14 Riley Square, CV2 1LX