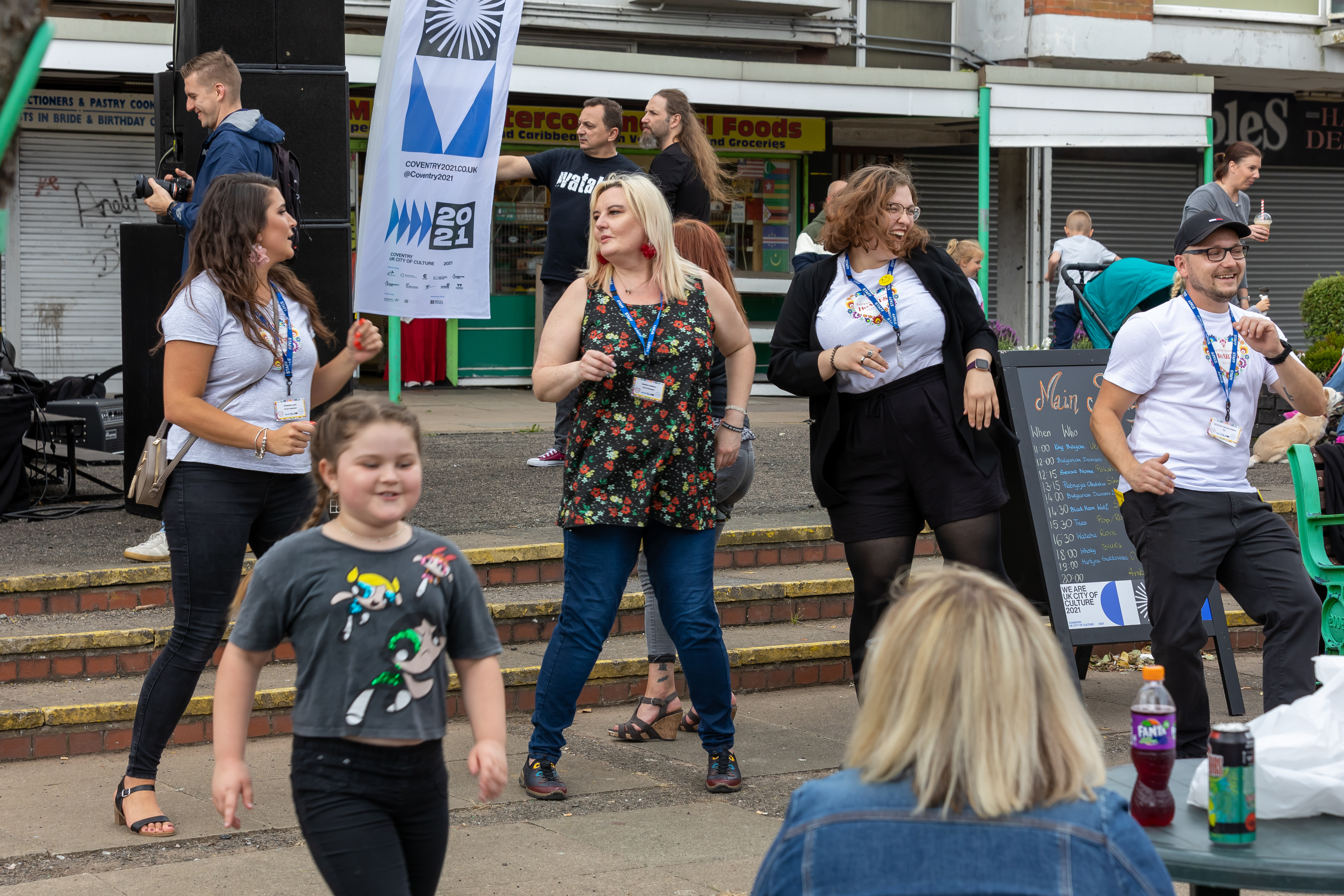 Eastern European HeARTS Festival has been hailed a huge success by its visitors, with hundreds of people attending Riley Square on Saturday August 14.
Event ran from 11am until 11pm and was filled with fun! Activities taking place included Eastern European live music, performances and bespoke poetry written on the spot in Polish and English.
Attendees enjoyed delicious Eastern European food and drinks catered by local businesses and got involved in some gardening activities as we planted beautiful flowers around the Riley square.
Visitors also took part in photography and collage workshops, artwork workshops, photography and art exhibitions.
The family-friendly event was put on to "join together all the communities in Coventry and surrounding areas to celebrate Eastern European cultures".
We hope we will be able to welcome our guests back to the Riley square next year and repeat our success!