Working in Health and Social Care Training
If you want to work in Health or Social Care services, or you have related qualifications and don't know how to start a job in your profession – this course is for you.
After our 2-day preparation course, you will learn the basic aspects of a level-entry job in Health and Social Care. You will gain skills and knowledge required to work in this sector.
We deliver this course in English and Polish. Everyone will receive a certificate on successful completion.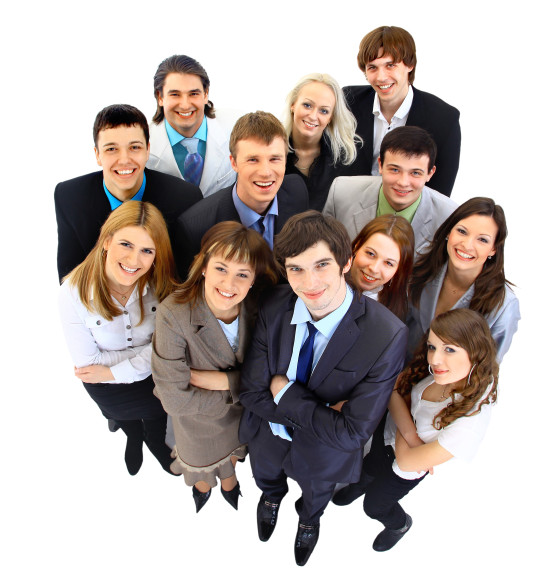 Working in Retail and Customer Service
This course will prepare you to work in an environment where customer service skills are highly valued. You will understand different types of customers and different customers' expectations. We will talk about communication skills, body language and procedures related to work in this sector.
Working in Business and Administration
Whether you already have some experience or qualification in administration or just want to start a career in this sector, our course will teach you the essentials of keeping an office running, handling phone calls, emails, and welcoming visitors. You will learn how to produce documentation, follow organisation procedures and how to deal with data protection and data confidentiality. Upon completion, you will gain administrative skills and learn the types of jobs for which you can apply.