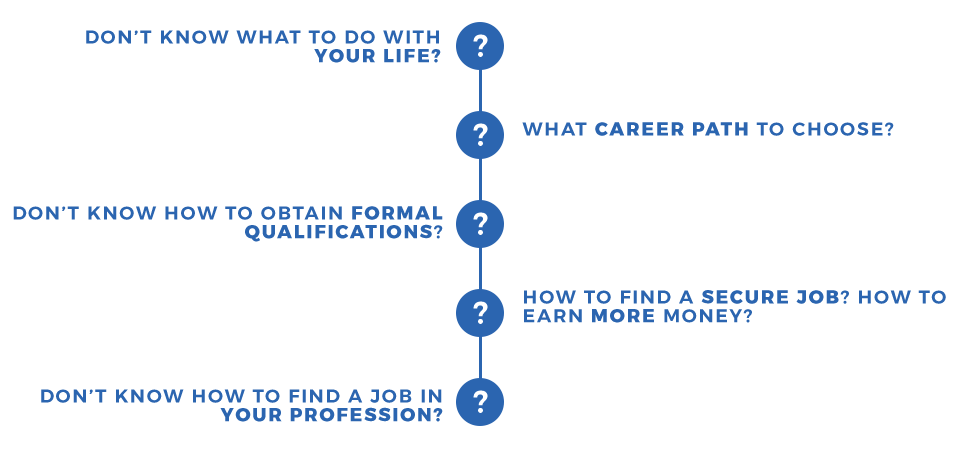 Book a face to face career consultation. Cost of a 1 hour consultation – £30
About me: I am a qualified and experienced careers advice and guidance specialist with experience in individual consultation, group sessions, employability training, mentoring and coaching. I am a member of The Career Guidance Institute, Coventry University Enterprise Hub and Polish Midlands Business Club. My career in the UK started in 2009 when I started work as a careers adviser for the National Careers Service. I gained experience and obtained the following qualifications:
Professional Diploma Level 6 in Careers Guidance and Development
Diploma Level 4 in Advice and Guidance
Diploma Level 3 in Information Advice and Guidance
Prince 2 – Project Management Certificate
Certificate in Personal Coaching
Took part in various training and workshops related to the subject.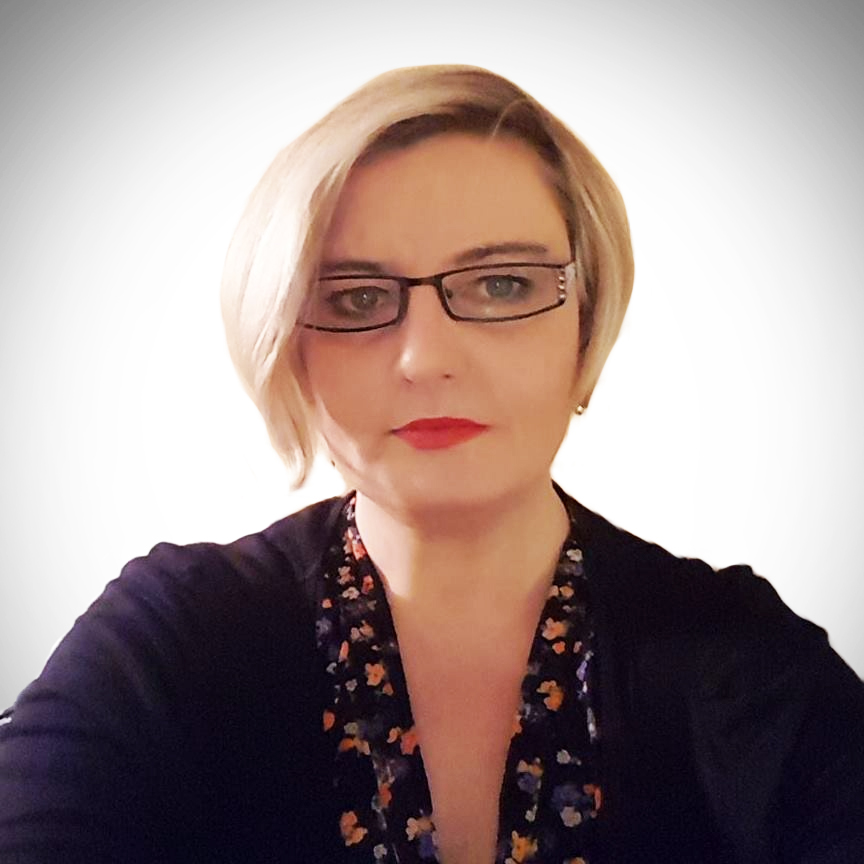 In 2011 I took part in the European Union Funded –  Study Visit, where I researched and reported on: The role of career guidance, information and training for the labour market in various European countries. Main Topic: Integration of disadvantaged groups into the labour market. In Poland I worked in management, training, recruitment and sales. I specialise in personal development, career guidance, mentoring and coaching.
In 2014 I established the Career Development and Learning Centre – Community Interest Company, where I am employed as a managing director and senior adviser. I work mainly but not only, with migrants from EEA. I secured funding for a number of projects which were successfully completed, with better results than were expected. Statistically, almost 90% of my customers moved on in their careers and achieved their planned goals. If you need professional help with any of the below subjects, call us now to book an individual consultation :
Create your professional CV or prepare for an interview
Search and apply for jobs and understand the job market
Find out about learning, training, qualifications and funding for learning
Start college, a University course or find short courses for CPD
Explore your career options, your skills and abilities
Choose training routes that fit your lifestyle
Develop an action plan to help you achieve your career goals
Set up your own company and receive ongoing coaching and mentoring
You can book an individual consultation at our office in Coventry or through Skype.
Cost of a 1 hour consultation – £30