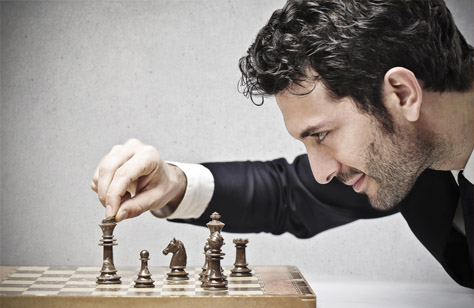 Confidence is not something that you can learn, confidence is a state of mind.
Out workshops give people are all useful tools, knowledge and practice to improve or boost their confidence levels.
Our motivational skills workshops are delivered by professionals who will teach you what motivation techniques to use to become more successful in life.
Every participant will revive a certificate of attendance.